We are all facing a
Global Tech Talent
shortage
TECH & TALENT HAVEN'T STOPPED EVOLVING SINCE WE OPENED OUR DOORS IN 1991...
NOW THE IMPORTANCE OF CONNECTING THE TWO HAS NEVER BEEN GREATER.
We are Australia's most proven & trusted Tech
Resource Solutions provider, helping
Organisations building exceptional software
build exceptional teams
For every placement
we make, we donate to
and support the
Trainees and Team at
Shoreline
This relationship with Shoreline helps us support the UN's sustainable Development Goals
Attracting the right talent in tech is no easy feat.
And the complexity required to build effective project teams requires an intimate understanding of how different professionals, personalities and organisations work together.
In our three decades specialising in tech, we've developed a suite of services that help our partners understand the market for talent and what helps create a culture that attracts the best candidates.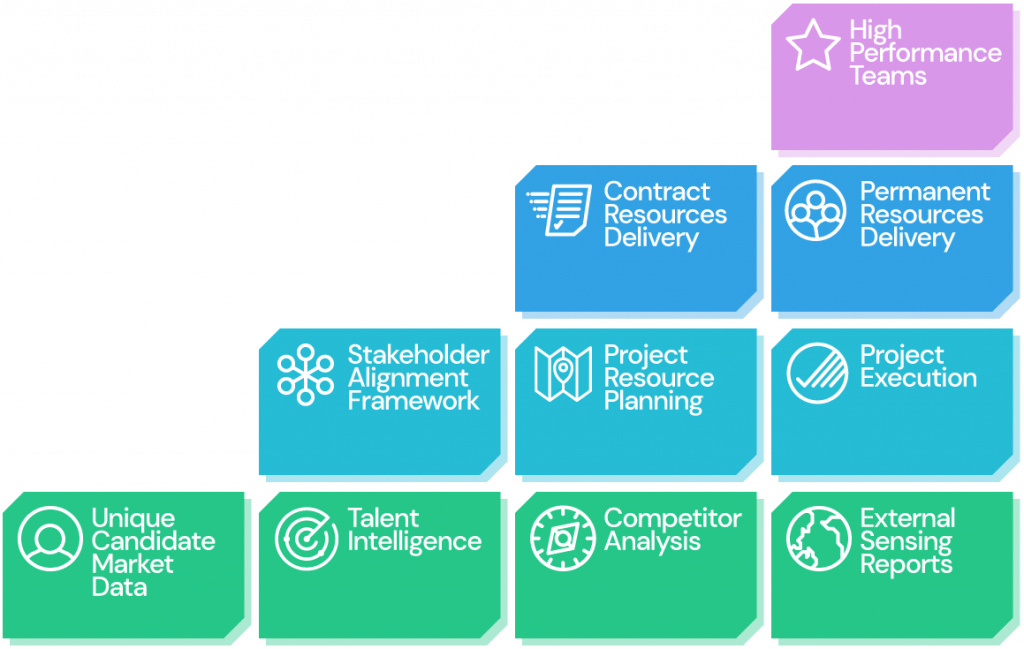 Helping our partners build
and transform
SOFTWARE PRODUCT BUILDS
DIGITAL TRANSFORMATION
TALENT DATA + ANALYTICS
talent intelligence
Did you know 85% of Platform engineers prefer Kubernetes over Docker?

Do you want to know what your future staff think of your company and exactly how to attract them?
contract delivery
Looking for a specialist to get the job done? We've created options to suit your budget & project.

Whether it's a short term individual need, or a team of 50 - we'll deliver, pronto!
internal recruitment consulting
We help you build best-practice recruitment processes that ensures securing the best talent.

Explore a new, value packed approach to internal hiring.
project resourcing
Imagine - a framework that neatly lays out your project strategy and execution plan.

Our Roadmap tool has helped countless projects beat deadlines and attract talent.
job design & internal alignment
Our clients have a 100% strike rate in hiring who they need when using our unique methodology.

We've been honing it for 30 years with the market leaders - constantly responding to market challenges

"Real Time have been 'tech's biggest secret' for 30 years"
David Lane, CEO, CodeBlue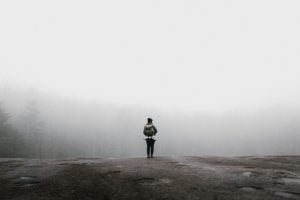 By: Ellis Taylor, Head of Partnerships at Real Time First published at LinkedIn on February 8, 2022 Hiring Tech Talent in 2022 We listen to lots of Tech candidates all day,
By: Ellis Taylor, Head of Partnerships at Real Time First published at LinkedIn on September 30, 2021 Australia's IT Talent Shortage The questions on the lips of every Tech employer right
By: Ellis Taylor, Head of Partnerships at Real Time First published at Fullstack Before we get started, I think HBR's Peter Cappelli can set the scene for us all: "Businesses have
Looking for Contract
or Permanent staff?
Get in touch with our
expert team today!