Accru, Real Time & Shoreline
Global accounting firm and close partners of Real Time, Accru Felsers hosted a fundraising lunch last month as part of its ongoing corporate partnership with Shoreline.


The Melbourne Cup event brought together Accru's clients who were introduced to the Shoreline program and its life-changing impact on young Indigenous Australians.


Shoreline was the nominated recipient of the generous donations, with a total of $24,000 raised!


Shoreline is an award-winning initiative that mentors Aboriginal and Torres Strait Islander youths through a vocational qualification that equips them for full time employment and a positive future.


The event was also an opportunity for Accru to be acknowledged for its significant pro-bono support and to raise awareness of the Shoreline ecosystem that benefits both Shoreline and its partner organisations.
Here's how the Shoreline Ecosystem works: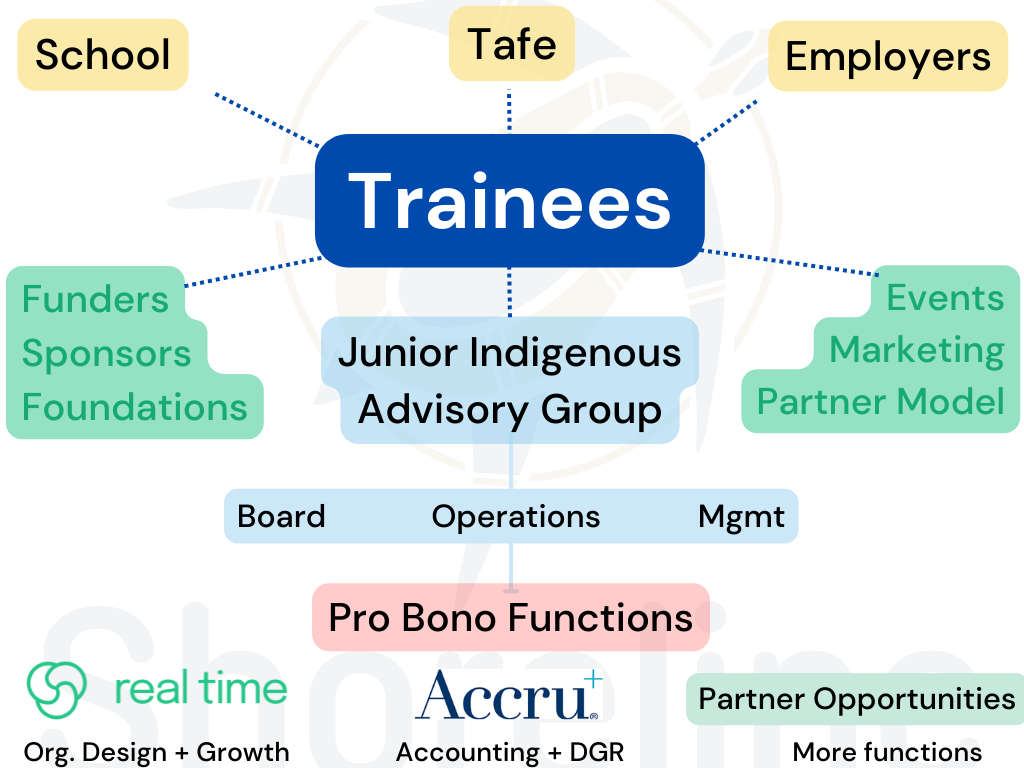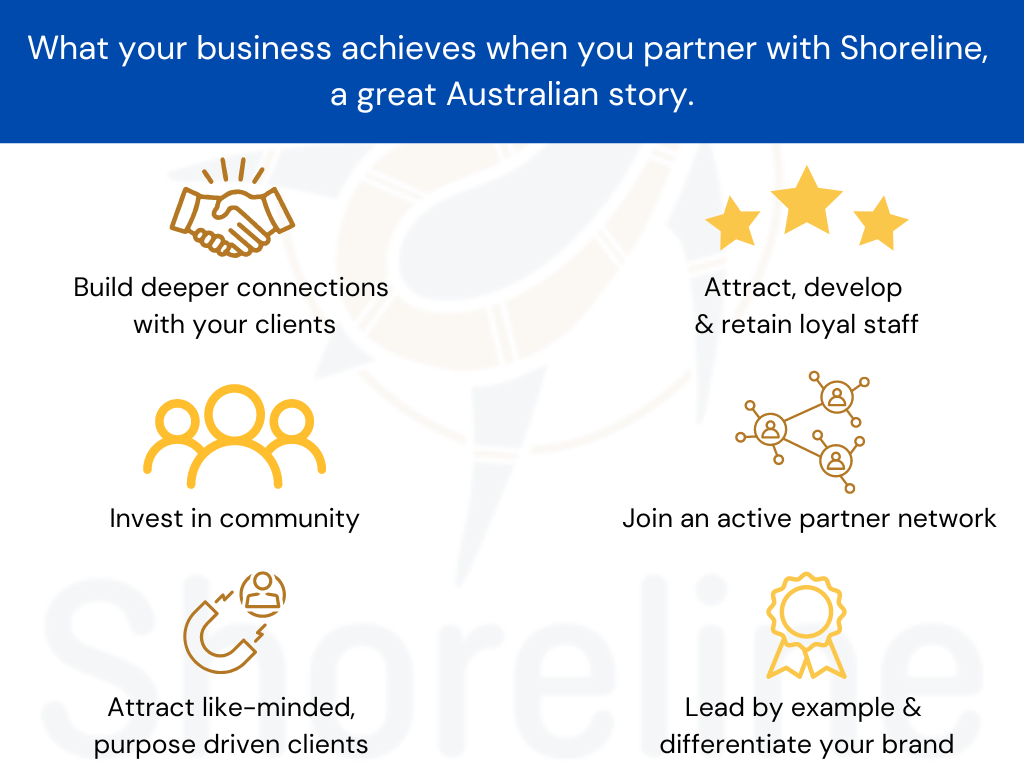 Hear from founder, Matthew Hayden, on what impact Partners like Real Time have on Shoreline!
Shoreline is currently inviting more companies to become Pro Bono Affiliates and/or Partners of this great initiative.
Real Time has proven to have had a very positive connection between our brand, our clients brand and the Tech candidate community!
If you'd like to explore becoming part of this ecosystem, we'd love to speak with you.